Fruitconsult is an
Independent consultancy
Fruitconsult is an independent, private consultancy for fruit cultivation with customers all over the world. For many years, Fruitconsult's objective has been to improve the economic results of our fruit growers and to guarantee the continuity of the companies.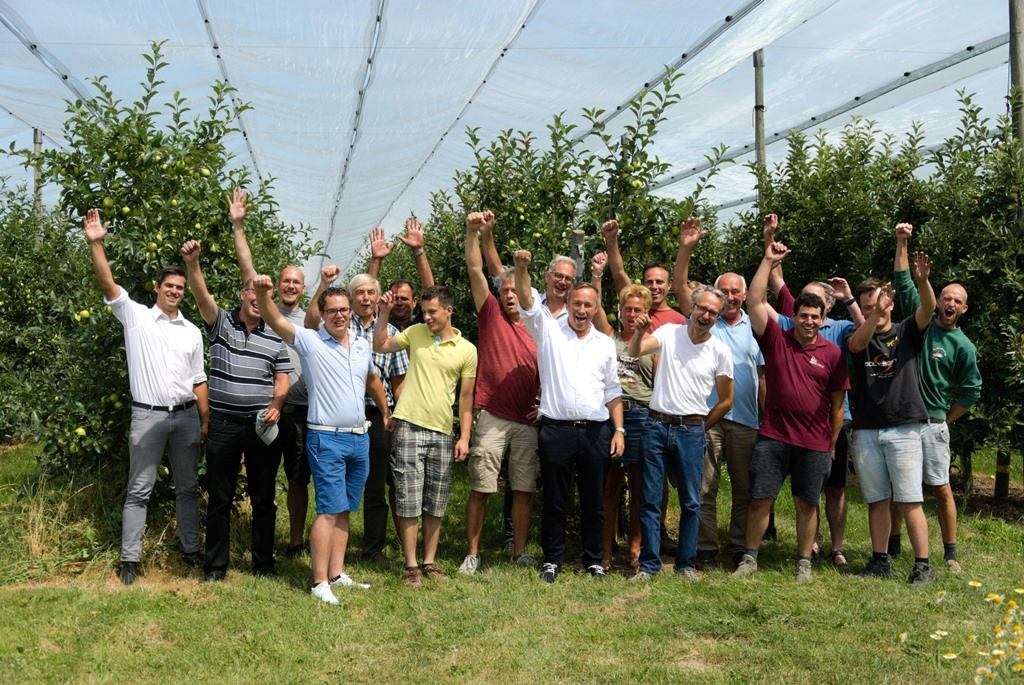 Since 1991
More than 30 years of experience in giving advice
Fruit growing is becoming increasingly complex. In recent years, we have seen increasingly strict economic, environmental and social preconditions. We support you in your business operations.
Focus on your business,
we do all the rest.
We are actively and creatively looking for solutions and methods that make profitable fruit cultivation possible.
Good contacts with the main European research centres, our own research program and a continuous evaluation of the results of the advice we give, are the pillars for the development of our information message.
We offer you a continuous flow of current information. You will be kept informed of current developments, advice and various simulation models via the member portal of our website and by mobile phone. This information system has proven its worth in practice in recent years and is absolutely the fastest and most complete way to provide you with the most up-to-date information.
Supplemented with background information during various excursions, study days and regional group meetings, our portal forms the backbone of our information message. Every affiliated grower can reach us by phone or via WhatsApp at the office, at home or on the road.
In addition to the above activities, Fruitconsult also offers services in the field of leaf and soil analyses, damage assessments, business economic advice, research and information projects. You can purchase all kinds of tools via our webshop, such as analysis and observation materials, pheromone traps, secateurs and more.
Advise
Research
Proeftuin
Office
All